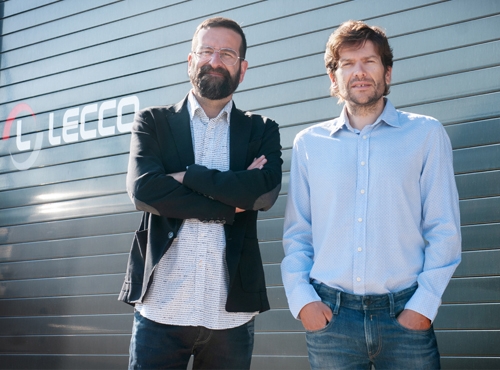 The Dalay brand has been acquired by the firm LECCO, a company with more than 30 years of experience as a manufacturer of thermoadhesive textile products and haberdashery accessories.
With the main objective of giving a good service to the sector, and keep the historical and appreciated Dalay brand well present in the market.
Based on the current collection, LECCO's will is to respect the classic articles of the brand and introduce all those improvements that make these products more comfortable and attractive for use.
The renovation of the complements and the search for new corsetry solutions contribute to our offer with new products and accessories that are incorporated into the Dalay catalog.